So Wes and I had planned about a month ago to go to Lake
Havasu
with out friends for Fathers day. But then of course the night before we are supposed to leave we both brought up how we were nervous to take the baby to the heat ( he get
soo
cranky when he is hot) so after all night and all day of saying lets not go, lets not take him ( but i wanted to take him) and after a couple good
disagreements
we decided NOT to take him at the last minute, meaning like 3 hours after we were already supposed to be gone. Overall it was a great weekend and I was able to get some neat pictures.
This is in the "NO wake" zone after the sand bar going
towards
topak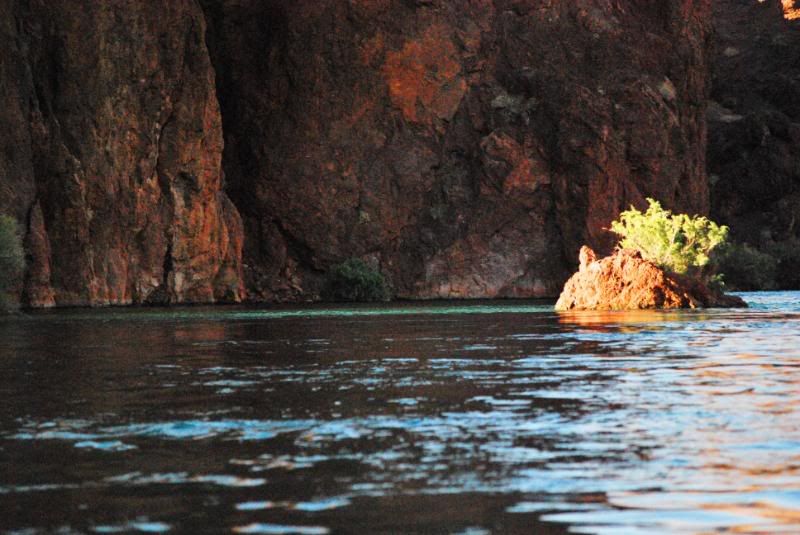 This is my drunk husband driving the boat.... I thought I was going to die!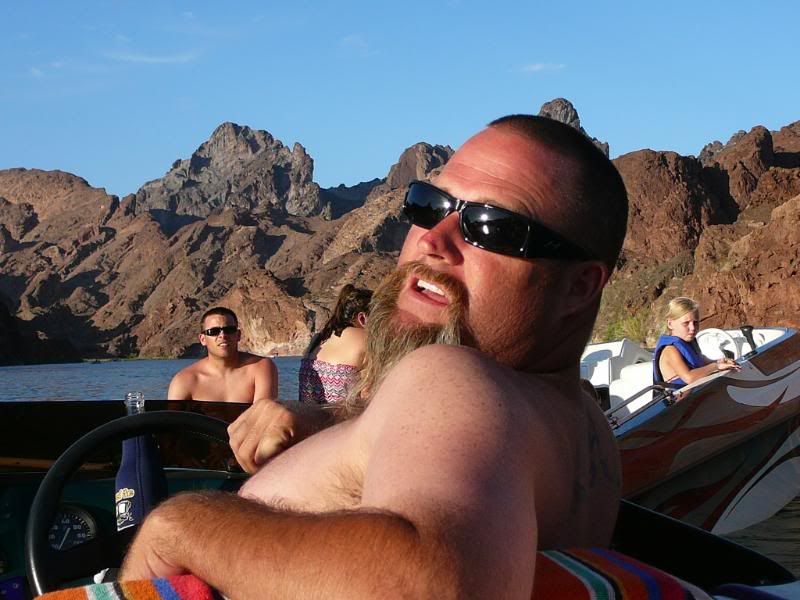 This is Wes jumping into the lake.. or squatting on water!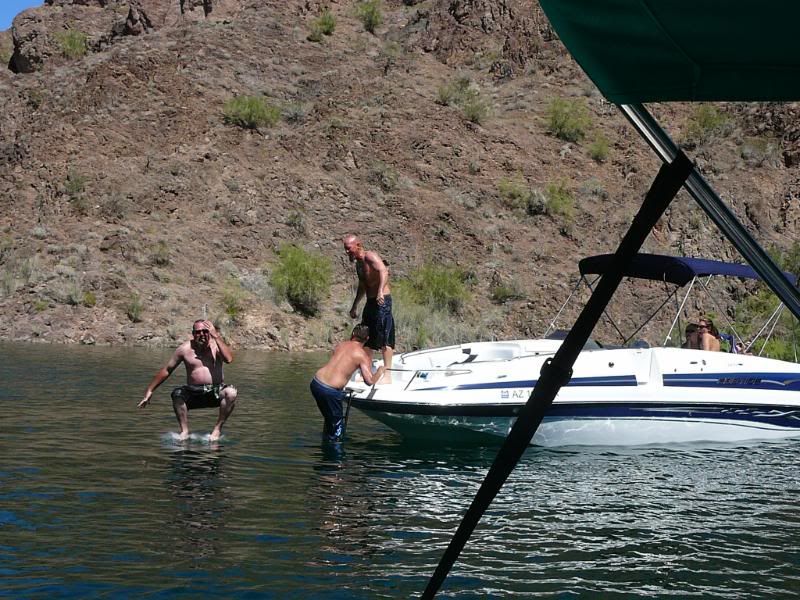 I love the rock formation.
The Sunset and the clouds were so beauitiful on Saturday evening
So all weekend I was sicker than a dog and not much fun to be around and my husband was drunk most of the time, we both agreed it was a good thing we didn't take Logan with us!