As some as you know we went up to our cabin in Big Bear last weekend. The week leading up to this Logan was getting 4 teeth in and he also started to get sick. We left on Thurs and Fri I was in urgent care with Logan. He had a double ear infection! Good times. The family that we up with has three girls. Natalia is five days younger than Logan, Kaeyln is 2 and Jessica is 4. Then we also had Kohl with us. So for the most part everyone was occupied. Logan and Natalia were both sick so we all had some sleepless nights but it was still nice to get away and out of everyday life. As I write this I am visting Kalin at Point Mugu navel base, the weather here is beautiful. When I got here yesterday it was 73 degrees and Kalin said this has been the hottest all week.
Logan is getting in another tooth. So now he has four on the top and two on the bottom.
Anyway I have a lot of pictures from Big Bear but here are just some of them.
Oh and note to self, when you go on the alpine slide in Big Bear PLEASE use the brake unlike my husband. If not you can fall off the track and burn your shirt into your skin. Yay! Pictures to come of that!
The Front Porch
Kaelyn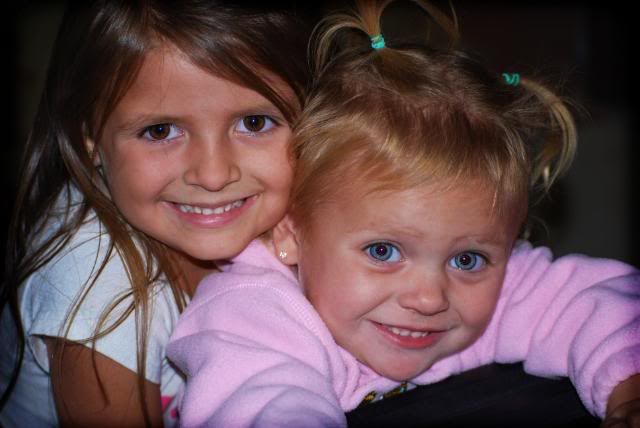 Jessica and Kaelyn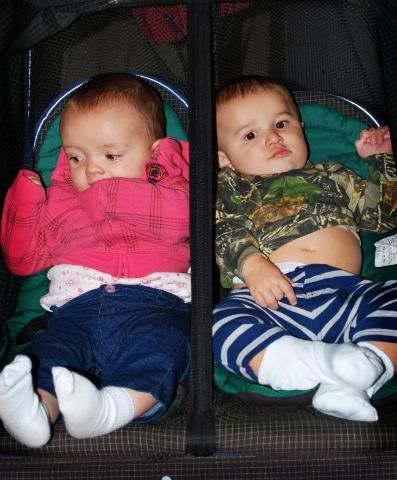 Natalia and Logan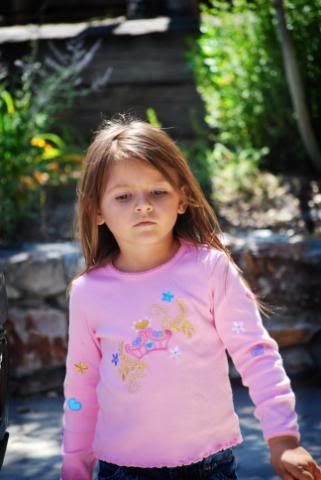 Jessica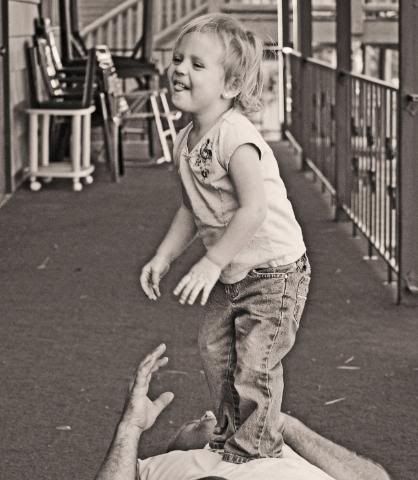 This girl is so crazy, She was beating up he dad ( Jake ) at the time.
I have more but I will post them later.