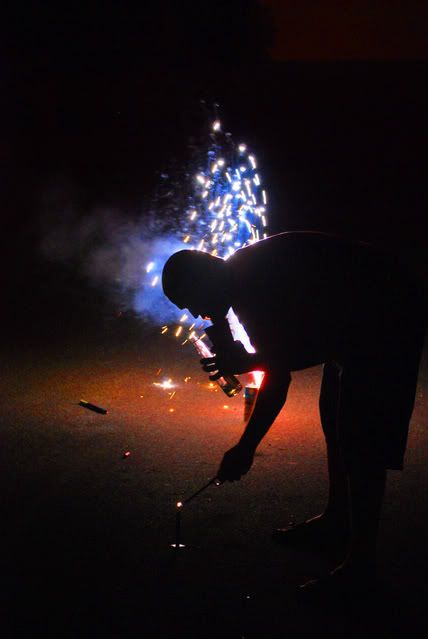 Logan Experienced his first 4th of July this year, and he seemed to enjoy it. Towards the end of the night when we started fireworks it was near his bed time so he was a little cranky. Then once fireworks started he just stared for a while then fell asleep..
Wes, Kohl and I had a great time, then after the baby fell asleep Mama started having fun and I really don't remember much. But we'll save that for later.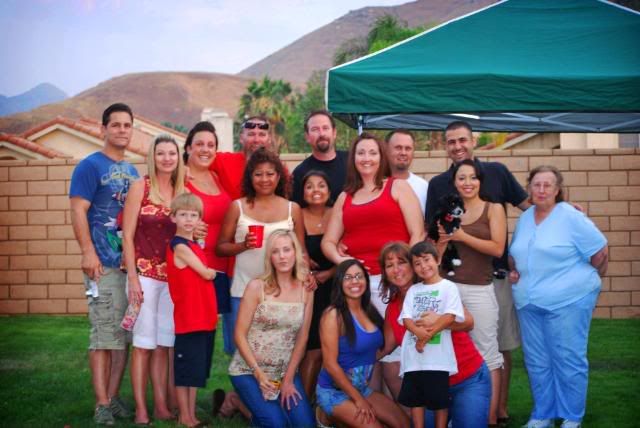 The Gang.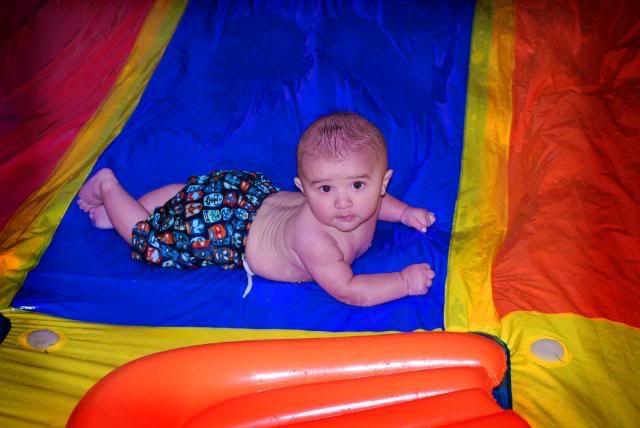 Logan playing on the slip N slide
Oh he's getting mad.. please start the fireworks..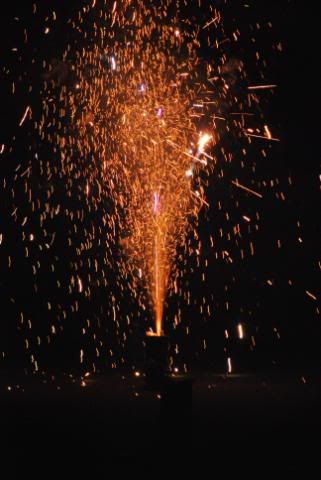 Okay.. Thanks..
And this was right before he went sleepy time.... Take a look at that face..