It has
literally
been snowing
ALL DAY LONG
. Like I said before, people who live in the snow are
probably
laughing at me.. But for someone like me who has
NEVER
lived in the snow.. this is fantastic. Well, to a certain
extent
. I feel like I am a prisoner in my own house. I have been cooped up in this house for the last couple days and I am at my breaking point. It also doesn't help that Wes hasn't been home, not last night and not tonight.
I am just
REALLY
hoping I can go to work tomorrow. I know that may sound funny, but
I NEED out.

I go outside and play when Logan is taking a nap, but that is really not good enough!
So until then.. here ya go..
a cluster of snow pictures.
Once again the highway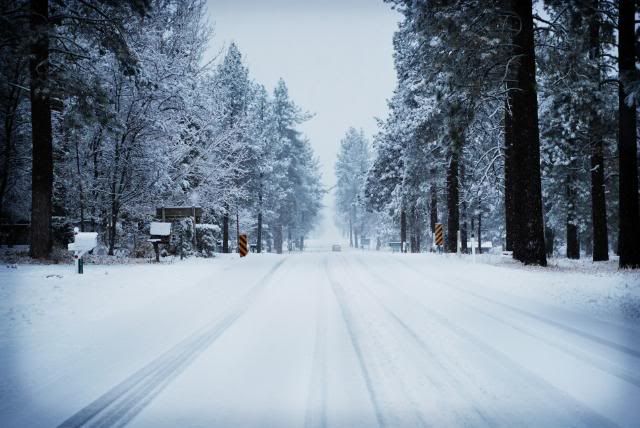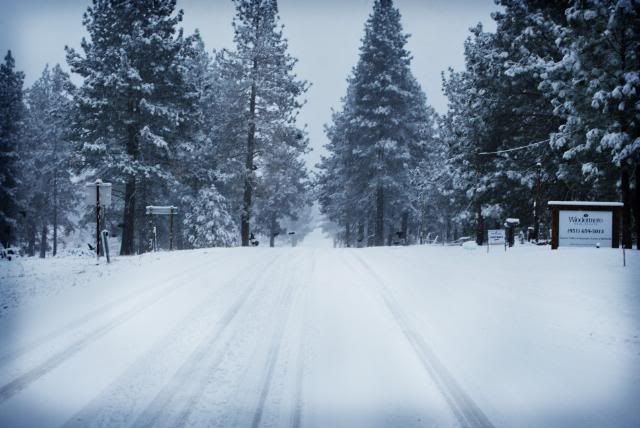 A tree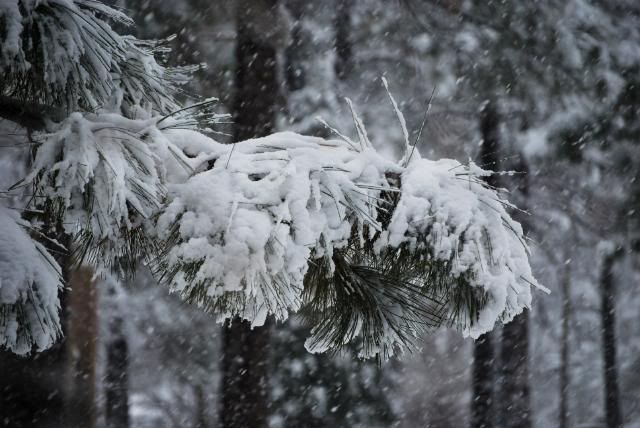 MailBoxes
Pete is loving the snow. He has ran away twice today.. (dumb dog)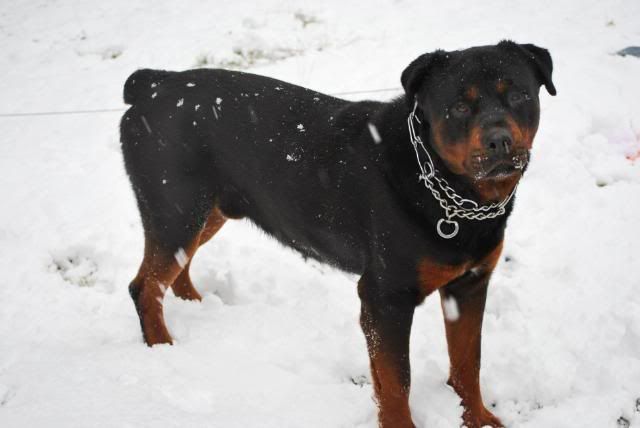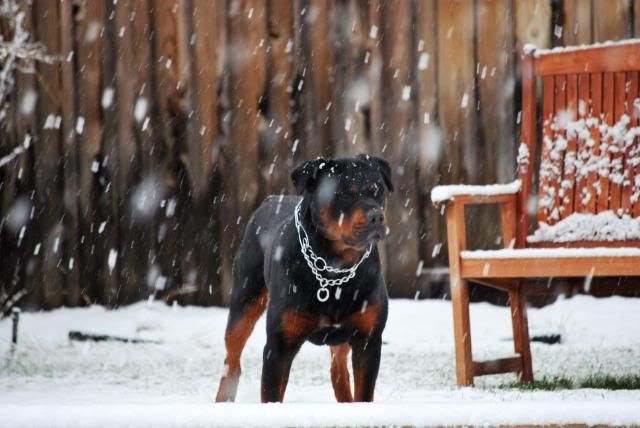 Logan is a pretty happy guy in the snow.. too bad it's WAy to cold for him.
He was happy when Grandpa came over. Grandpa had to help me get the snow out of our dish so I could watch TV. (here's a tip... Spray pam in your dish if you know it's going to snow... it makes the snow NOT stick). Ha. betcha didn't know that.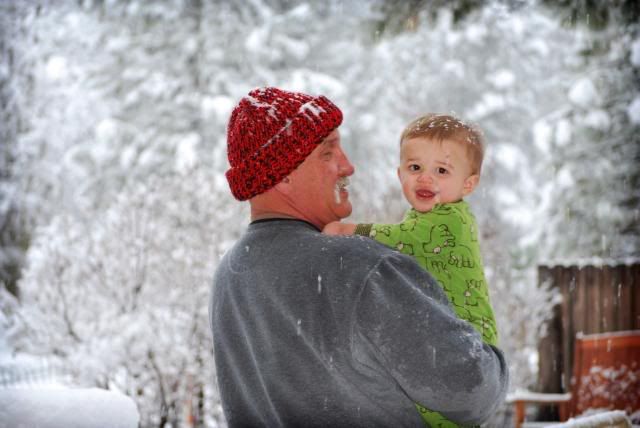 Don't laugh at my COOL outfit. Adidas pants with cowboy boots.. Can you say HOT!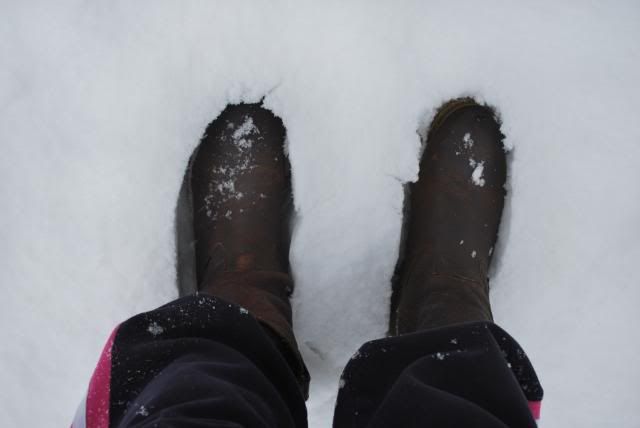 View from the front porch
This is as far as I can get my gate open.. Can you say Prisoner!!!!
Is it just me, or is that stop sign getting shorter?
Here is mi casa. Winter wonderland
Since taking these pictures, I have managed to watch The Notebook an all time great movie, And it has also snowed non stop. There is so much snow. I'm freaking out!